Kilowatt Electric provides complete residential electric and commercial electrical services to the Rapid City, SD area. We've been proudly serving the Black Hills area since 1982, when it was established by Mark Meshara. After establishing Kilowatt Electric in 1982, Mark Bachera worked steadily to build a solid reputation as a business that provided quality work at affordable prices. On December 30, 2013, MR. Beshara sold the business to Jared Wilhelmi, an employee of thirteen years, and his son Tony Beshara, and kilowatt Electric became TruPower, Inc., DBA Kilowatt Electric. Jared and Tony's mission is to carry this reputation forward as a quality provider of electrical services. 
The success of any business depends on having highly qualified professional employees. Kilowatt Electric began with seventeen employees after being purchased in 2013 and now sits at twenty-five employees. At present, we have 7 apprentice electricians, 4 Project Foreman, and 5 journeyman electricians for file and services. The remainder of our incredible staff is made up of management and administration who carry out the rest of the work that makes us an incredible team. We work hard to ensure that we find qualified, dedicated employees to provide our customers the best service possible. 
Today we work on projects ranging from house calls to million-dollar industrial projects. With three main divisions; Services Call, Commercial, and Residential projects; we can handle any job that comes our way. Our specialties include design and build services, commercial wiring, data network installation, energy management systems installation, lighting installation, and residential wiring. You can count on our business practices as we are Better Business Bureau certified with an A+ rating. Just take a look at our profile!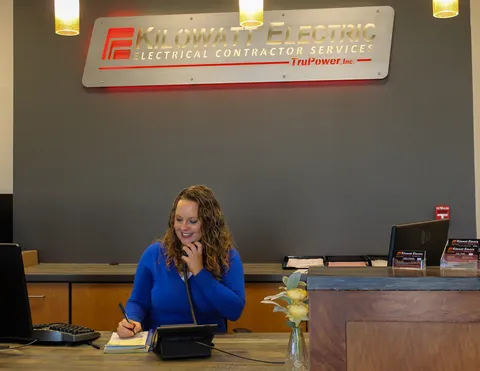 Amber
Administrative Specialist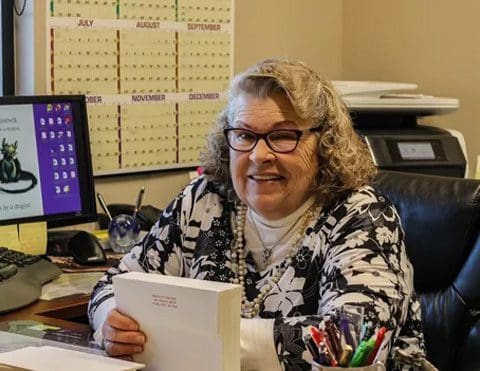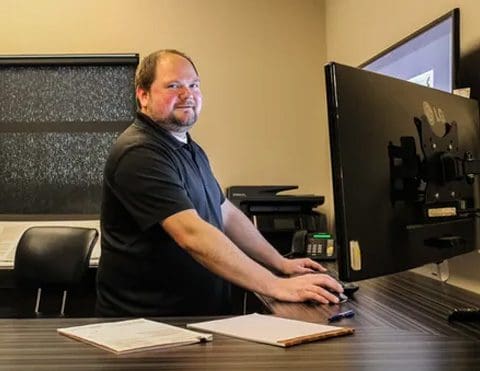 Tony
Vice President / Estimator / Project Manager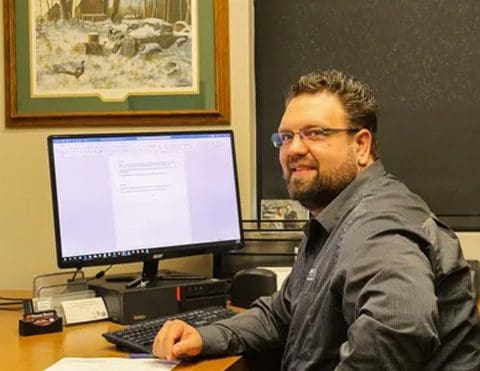 Josh
Director of Business Development / Estimator / Project Manager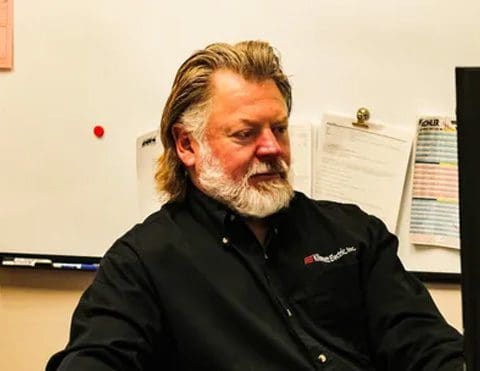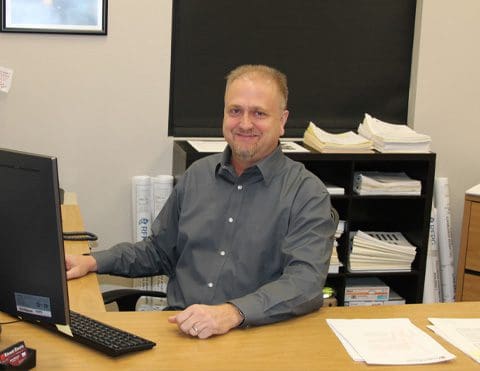 Jared
President / Estimator / Project Manager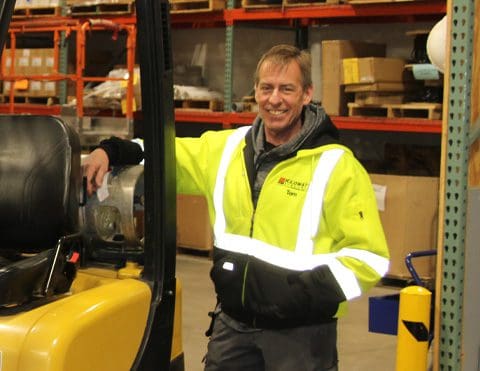 Tom
Warehouse Manager / Purchasing Agent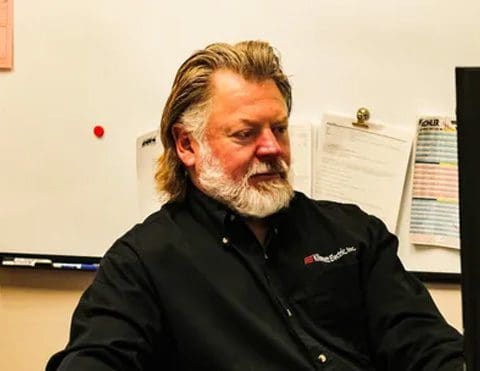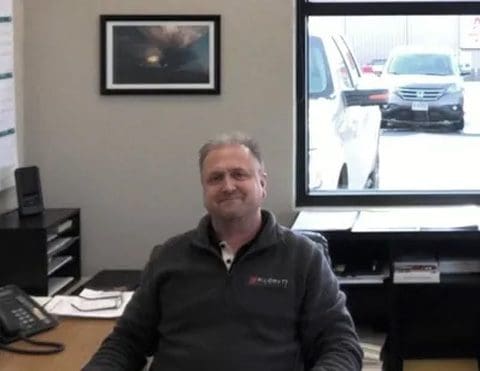 Jared
President / Estimator / Project Manager