Commercial Electrical Services
Your respected commercial electricians in Rapid City and the Black Hills
Kilowatt Electric is the leading provider of commercial electrical services in Rapid City, South Dakota. We specialize in delivering top-notch solutions to enhance your business's electrical systems. With our commitment to reliability and efficiency, you can trust us for all your electrical needs.
Whether you require electrical repairs, installations of new lighting fixtures, or assistance with remodeling or new construction projects, Kilowatt Electric is your go-to expert. We have experience with small to large businesses and government entities alike. Our team of skilled and licensed electricians possesses the knowledge and tools necessary to ensure the job is completed to perfection and on schedule.
At Kilowatt Electric, your safety and comfort are our utmost priorities. With our extensive experience in commercial electrical services, including installations, repairs, and maintenance, you can have peace of mind knowing that your business is in capable hands. Trust us to provide exceptional service tailored to your business or organization.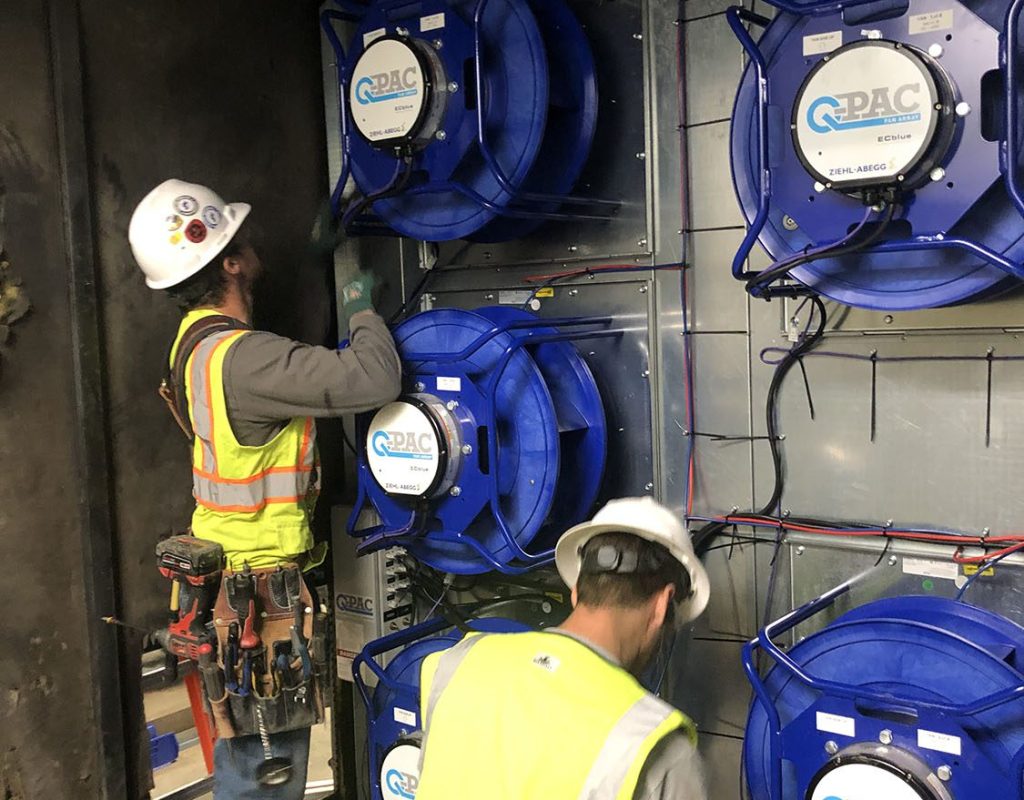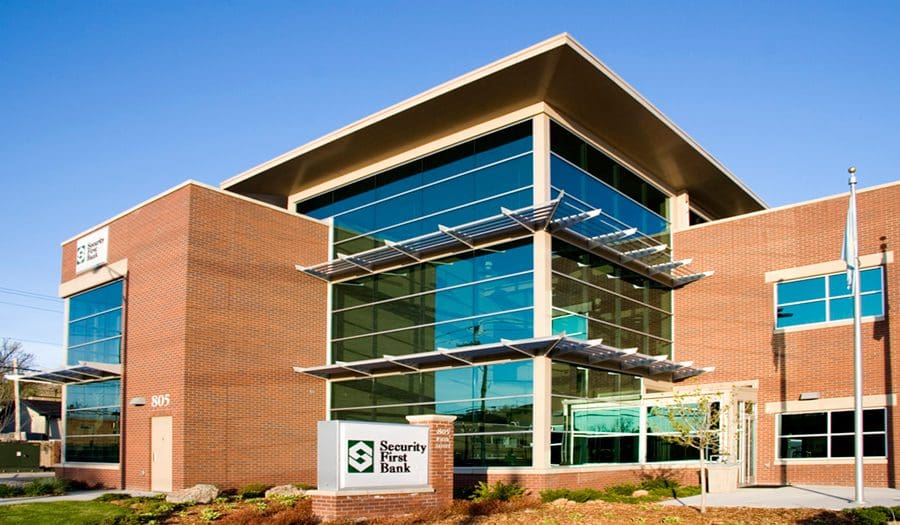 Commercial Electrical Services
Why Choose Kilowatt Electric?
Expertise and Experience: With years of experience in the commercial electrical industry, our skilled electricians possess the knowledge and expertise to handle all your business's electrical needs. Whether it's troubleshooting complex data systems, optimizing network infrastructure, or implementing cutting-edge technologies, we have the skills to deliver exceptional results.
Compliance: Your business's safety and compliance are of utmost importance to us. We strictly adhere to the highest safety standards and closely follow all relevant electrical codes and regulations. Rest assured that our team will handle your electrical systems with precision and care, ensuring the well-being of your employees and property.
Reliable and Timely Service: We understand the criticality of uninterrupted operations for your business. Our dedicated team is committed to providing reliable and timely service, minimizing downtime and disruptions. Count on us to arrive promptly, complete projects efficiently, and meet your business's specific timelines.
Customized Solutions: We believe in tailoring our services to meet the unique needs of your commercial enterprise. Whether you require energy-efficient lighting solutions, robust network infrastructure, or customized electrical installations for specialized equipment, we listen attentively to your requirements and provide tailored solutions that align with your business objectives.
Exceptional Customer Service: Our commitment to excellence extends to our customer service. We pride ourselves on delivering an outstanding customer experience. Our team of friendly and professional electricians and project managers are dedicated to clear communication, responsiveness, and ensuring your satisfaction throughout the entire process.