Retro Fits & Upgraded Lighting Rebates
Kilowatt Electric can help you save money while making a positive impact on the environment by installing energy-efficient equipment. We have established partnerships with major electrical utility companies to help you receive rebates for making the switch to smarter technology. By choosing to work with us, you can discover the financial incentives available to you for upgrading your equipment today. Contact us to get saving today!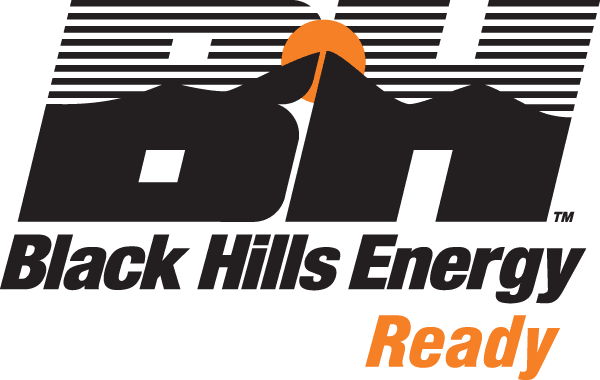 Black Hills Energy has all kinds of programs to help you save money and energy. Find out how you can lower your energy costs, make your home more comfortable and reduce your energy use. Visit the link below to learn about their South Dakota rebate programs today.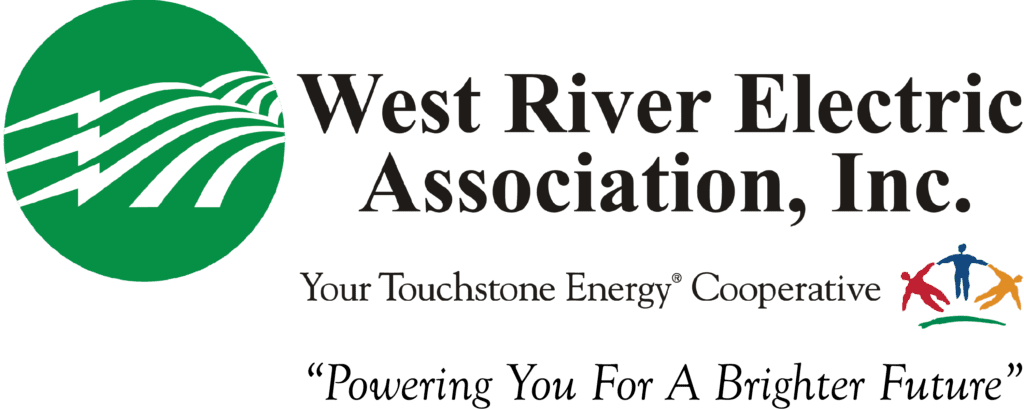 Energy Efficient lighting incentives are available to commercial members of West River Electric Cooperative. These incentives are for replacement lighting systems only.
By replacing or retrofitting old or inefficient lighting systems, you could cut your lighting costs by 30 – 60 percent. Lighting technologies developed in the past ten years offer greater efficiency, better light quality, and longer life span. Learn more below.