Why choose LED lighting for your Rapid City or Black Hills building?
Standard
Incandescent Bulb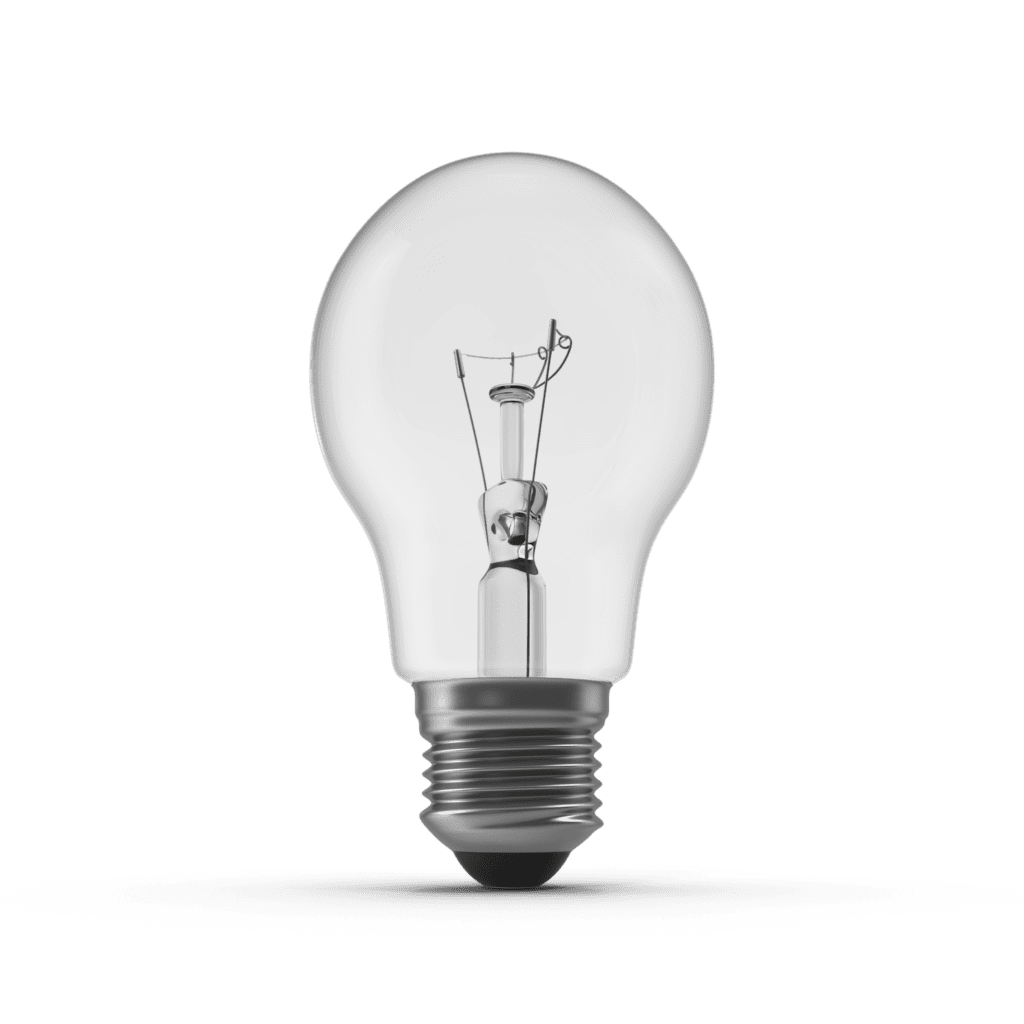 Compact fluorescent
light bulb (CFL Bulb)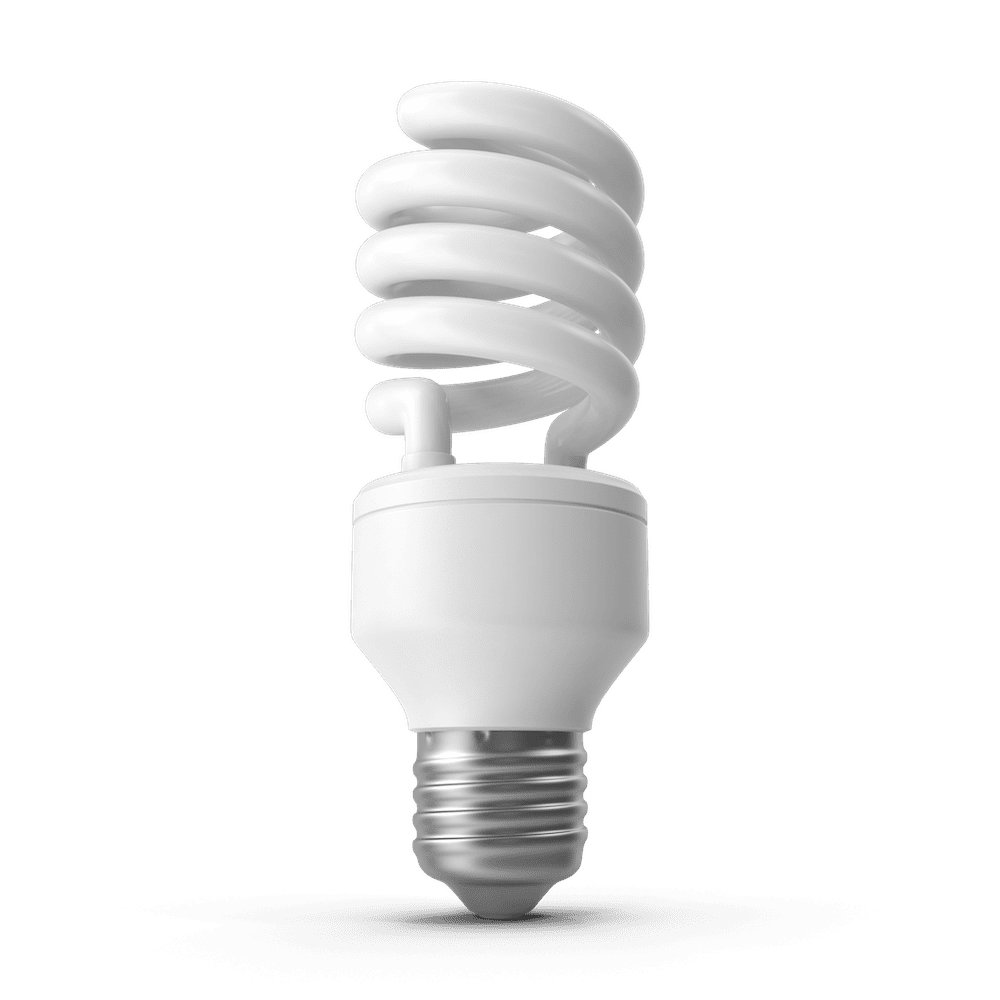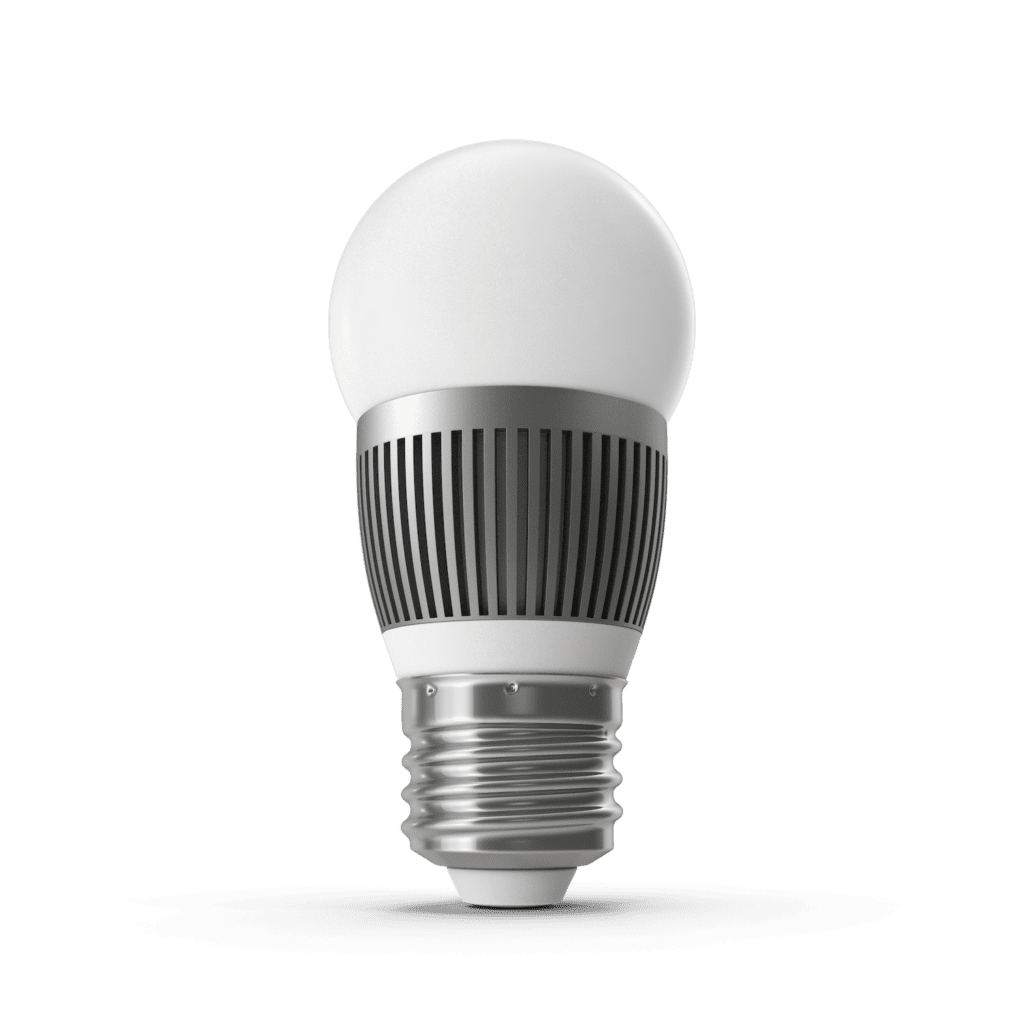 Today, there are many options available for lighting your home or business. LEDs have gained popularity as a general lighting choice from everything from offices, showrooms, entertainment, parking lots, warehouses and more. If you aren't yet sure of why LED lighting has gotten so popular, consider these six reasons for making the switch to LEDs.
LED lighting doesn't use as much energy. This is due to them drawing in less electricity than other lighting options. Only five percent of the energy gathered from LEDs is turned into heat. Everything else is converted into light.
Since they don't consume as much energy, LEDs don't emit as much heat. This makes LED lighting an ideal choice for areas that get very hot. The decreased heat generation also means you don't have to put as much of a strain on your air conditioners to keep your building cool. On top of that, less heat generation means LED lights are less likely to overheat.
LED lighting is a great choice for those who care for the environment. Contrary to other lighting choices, like fluorescents, LEDs don't have any mercury in them. Mercury is toxic, so not containing any mercury means LED lights lower toxic waste after the bulbs are used up and disposed.
They also last a long time. This means you need fewer bulbs over an extended period of time, resulting in less waste from packaging, disposal, and transportation. Choosing LED lighting means that you are significantly lowering your carbon footprint.
Today's LED lighting is much more affordable than previous versions. You'll also continue to lower your expenses after your purchase of LED technology because LED lighting uses less energy, which means your monthly bills go down. This is the upgrade that pays for itself and more in the form of continued energy savings.
LED lighting lasts longer than other lighting options (many brands carry a 50,000 hour or 5-year warranty). LEDs also don't have any glass bulbs or filaments. This results in them being more durable.
Conventional light sources have the problem of lowering their output and ultimately failing to work. LED lighting doesn't tend to have this problem, and they don't demand any maintenance. This helps save time for you. On top of that, you save more money because you aren't spending it on various services and repairs to get your lights working again.
Rapid City and Black Hills power company rebates
If you're still not convinced, we want to bring to your attention that many of the local power companies have rebates available to incentivize customers to use less energy. To find out more about these programs please reach out to our team and we will work with you to come up with cost-effective solutions that make sense for your specialized needs.
We can help you with power company rebates!
We have specific partnerships with Black Hills Energy and West River Electric and we know exactly how you can save on energy.