Residential Electrical Services
Your Trusted Residential Electricians in Rapid City and The Black Hills
Welcome to Kilowatt Electric, your premier residential electrical service provider for Rapid City, South Dakota. We are committed to enhancing your home's electrical systems with our reliable and efficient solutions. Whether you need an electrical repair, a new light installed, or assistance on a remodeling or new construction project, Kilowatt Electric has the expertise and tools to get the job done right and on time. 
At Kilowatt Electric, we prioritize your safety and comfort. Our team of licensed and experienced electricians specializes in residential electrical services, including installations, repairs, and maintenance.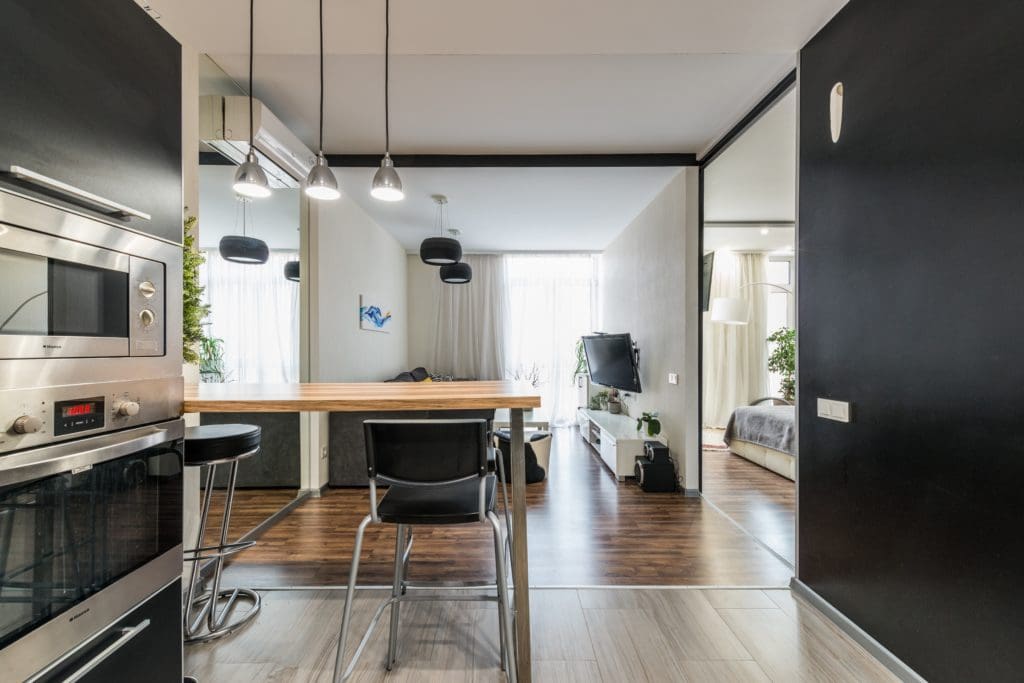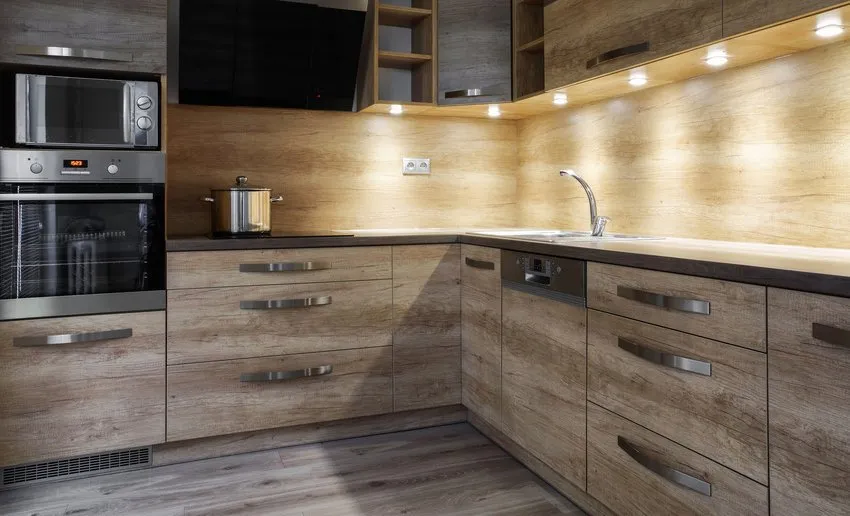 Residential Electrical Services
Why Choose Kilowatt Electric?
Expertise and Experience: With years of experience in the industry, our electricians possess the knowledge and skills to handle all your residential electrical needs. Whether it's a minor repair, a complete rewiring project, or the installation of cutting-edge smart home systems, we have the expertise to get the job done right.

Safety and Compliance: Your safety is our top priority. We adhere to the highest safety standards and strictly follow local electrical codes and regulations. Rest assured that your home's electrical system will be handled with utmost care, ensuring the well-being of your family and property.

Reliable and Timely Service: We understand the importance of prompt service when it comes to electrical issues. Our team is committed to arriving on time and completing projects efficiently, minimizing disruption to your daily routine. You can rely on us to meet deadlines and deliver exceptional results, every time.

Personalized Solutions: We believe in tailoring our services to meet your unique needs. Whether you have specific lighting preferences, energy efficiency goals, or require custom electrical installations, we listen attentively to your requirements and provide customized solutions that exceed your expectations.

Exceptional Customer Service: We pride ourselves on delivering an outstanding customer experience. Our friendly and professional electricians are dedicated to providing clear communication, answering your questions, and ensuring your satisfaction throughout the entire process.